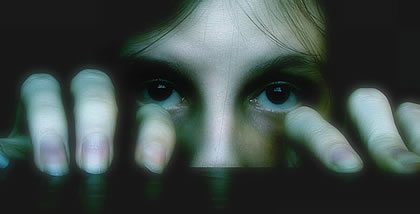 Why Do People Watch Scary Movies, Stay in Ice Hotels or Eat Bacon-Flavoured Ice-Cream?
We live in a society of total consumption: not just the physical consumption of things but also the conceptual consumption of ideas. We're always on the lookout for tasty new morsels of information and unusual experiences to add to our ever-expanding mental collections.
Mere things like your wattle and daub hut, several oxen and a shiny necklace are no longer impressive; now you need to have followed the Inca trail, formed an opinion on G. K. Chesterton's Christian apologetics and be familiar with the Higgs boson's role in a grand unified theory.
Full story