Okay, which movie monsters and villains do you think are the most bad ass? For me, it's pretty easy.
The number one bad ass movie monster is the Balrog of Morgoth from Lord of the Rings. He's just so frickin' cool, and I love this scene in the movie, too.




Second runner up is the alien from Aliens. Another just awesome creature.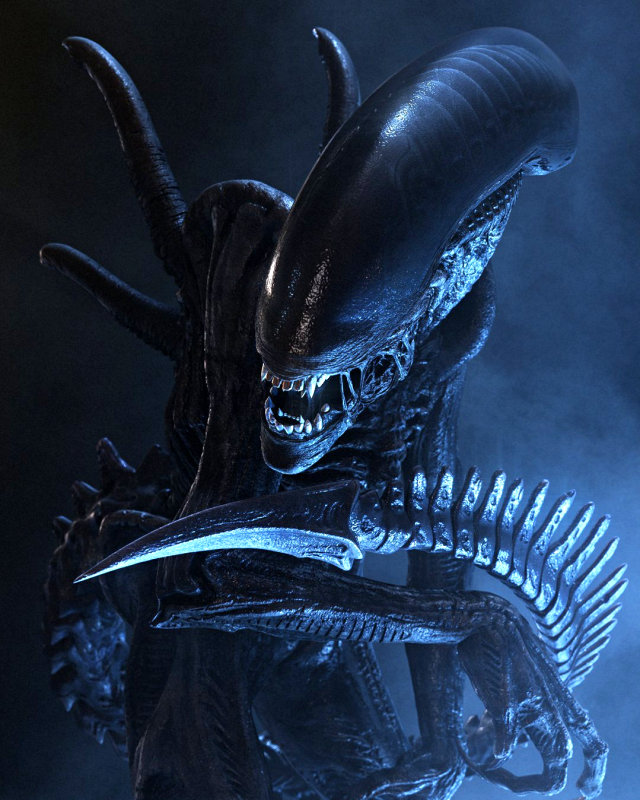 Third favorite is Pumpkinhead. The only thing not monstrous about him is that little wang they've given him here.


And not to steal the show, but the Predator has got to mentioned for being so cool, too.



As far as villains go, Pinhead from Hellraiser is the best, imho. He just loves evil too much!

And Samara from The Ring is just evil beyond the capacity of a child.
Third choice would be Michael Myers.


Well, if I didn't already take all the cool ones, who or what would you guys add, and why?