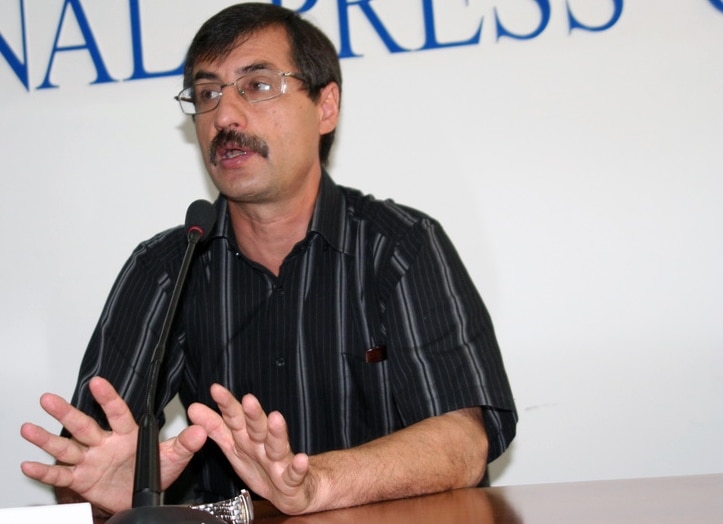 Demand Fair Trial for Kazakh Human Rights Defender
On September 3, 2009, leading Kazakh human rights defender Yevgeny Zhovtis was sentenced to four years in prison for manslaughter. His sentence was based on charges arising from a traffic accident in which a pedestrian was killed.
Zhovtis' trial, in a small town outside of Almaty, was marred by numerous violations of the right to a fair trial. Human Rights First is concerned that he may be the victim of a politically motivated miscarriage of justice, designed to punish him for his sustained advocacy of human rights and democracy in the Central Asian republic.
Take action now
to urge the Kazakh authorities to grant Yevgeny Zhovtis a fair trial.
This would mean urging the authorities to:
- Remove the flawed conviction against Zhovtis
- Re-examine the contested evidence
- If there is still a case after this review, the authorities should grant Zhovtis a fair trial in accordance with Kazakh and international law
Alert Date: September 14, 2009